Dip Moulded Vinyl is a generic art behind candle manufacturing.
A metal mould after heating at a certain temperature is immersed or dipped in a tank of liquid PVC plastisol.
The heat from this metal mould attracts the liquid plastisol and a part is formed. Then the moulds are extracted from the liquid and the said parts are cured.
After this curing process, the parts are cooled and stripped from the metal muolds.
Dip Moulded Vinyl For a Broad Selection of Applications
Our wide product range include Vinyl Cap, Vinyl Special Materials, Vinyl Dip Moulding, Hex Vinyl End Caps, Loop Type Vinyl End Caps, PVC shroud, Vinyl Gripper End Caps, Vinyl Pull Tab Caps. The dispersions of PVC resins are available in a range of hardness and colours for many different uses. Its versatility lies in the fact that it can be poured, sprayed, pumped, and cast depending on the formulation and the resulting product. Due to its excellent properties, Dip moulded vinyl is a favourite choice amongst manufacturers and is a much durable substance.
Vinyl Caps - Flexible Material
A versatile material for producing vinyl caps and plugs, vinyl can be made to have various textures and chemical properties. There are various styles to choose from for a wide range of applications. The materials are often resistant to tearing, cracking, and splitting and have a high degree of flexibility. There are several varieties of caps to choose from, including long caps and short caps.
Another important feature of vinyl is that it is highly resistant to chemicals. Because vinyl is flexible, it can resist harsh chemicals. Furthermore, the material can be dyed to have a variety of colors. Additionally, vinyl can be made into any size, wall thickness, and hardness. The materials' properties depend on the application, the desired qualities, and the production process. Here are some of the most common advantages of using vinyl for caps. Vinyl caps and plugs are ideal for securing the contents of a bottle or container against chemicals.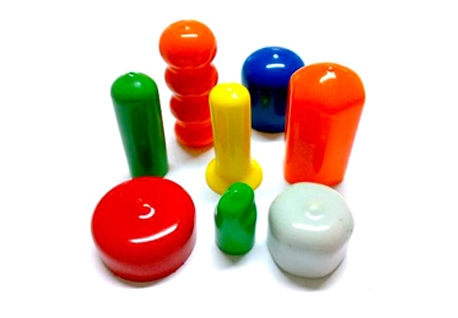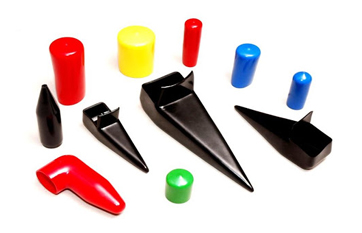 Vinyl Caps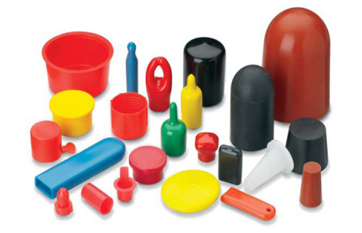 Vinyl Special Materials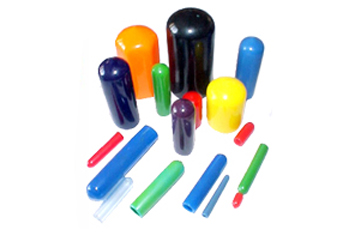 Vinyl Dip Moulding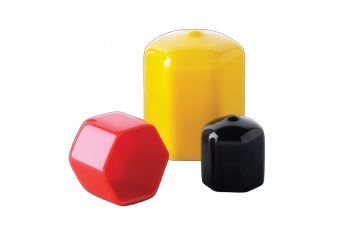 Hex Vinyl End Caps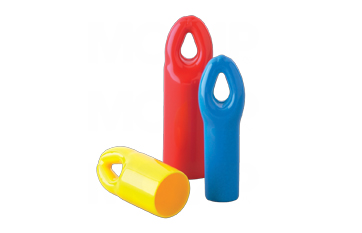 Loop Type Vinyl End Caps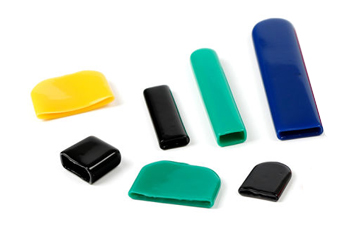 Vinyl Gripper End Caps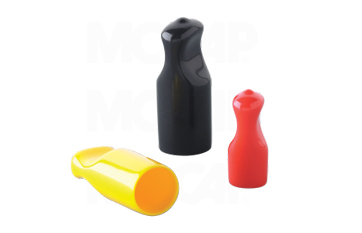 Vinyl Pull Tab Caps
Dip Moulded Vinyl products are used in following industries