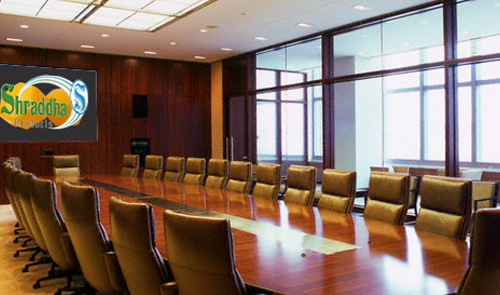 PVC Compound/Granules for Moulding Articles, Pipe Grade, Cable and Wire Grade
Behind any great enterprise there is a dream, a vision, followed by will to complete, achieve and succeed. To support such entrepreneurial endeavor, Shraddha Dip Moulding Products is the ideal partner able to foresee and satisfy all your needs, with its expertise in PVC compound/granules for moulding articles, pipe grade, cable and wire grade.
Shraddha Dip Moulding Products is Ahmedabad, India based company, promoted by hitech professionals with relevant experience in business technology and customer focused organization.
When we deal in products involving human life care, and something as important as medicine, quality is of paramount importance. As we wish to cater to world markets, it is also natural that our product should be of world class quality. That is the reason at Shraddha, the quest for quality begins long before production we ensure that the highest grade raw material goes in to the making of PVC compound.
In addition to stringent raw material inspection, we perform a series of in-process checks, and finally assess the finished products to make sure that what you get is nothing but the best!
Our product is mainly used in PVC plastisol and PVC compound. In plastisol applications it is widely used in wiring harness compounds, protection caps, bellows, coating, toys and crown lining compounds. While it is used in medical, moulding compound, cable and wiring, garden pipe, oil and petrol pipe, and gaskets of PVC compound.