Manufacturing facilities of Shraddha Dip Moulded Products in India are organized in such a way to offer international standard PVC prototypes.
Our automated high speed plant enables us to offer dip moulded PVC prototypes at highly competitive prices. These dip moulded products are manufactured basing up on the client's specifications.
Dip moulding process, plastic material condition, inspection and final inspection are the steps carried out by our technical experts at every stage ensuring best quality PVC prototypes.
Dip Moulded PVC Prototypes with Custom Specifications
The dip moulded PVC prototypes serve as the simple and cost-effective way to make prototypes, that results in a durable and flexible end product. The prototypes give the customers an edge in high quality. Shraddha Dip moulding products help you keep on schedule with tailor-made PVC prototypes that include Dip Moulded PVC Prototypes Multicolor, PVC Moulded Bellows, PVC shroud made to your exacting custom specifications.
PVC Shroud
If you are looking for high quality and durable cable ducting products, consider purchasing PVC Shrouds. PVC Shrouds are designed to prevent dirt, dust, and other foreign materials from gathering on the Cable Gland Body and Interface. PVC Shrouds also provide additional protection from corrosion and increase the IP rating of gland terminations. PVC Shrouds are available separately from Earth Tags, Stopping Plugs, and Reducers, as well as other essential accessories. PCV Shrouds are ideal for cable glands because they protect the entry from dirt, small objects, and fire. They are made of PVC, which is resistant to burning and has a high fire resistance. These shrouds are designed to fit cable glands and are compatible with each gland size. They can also be custom-made for specific applications.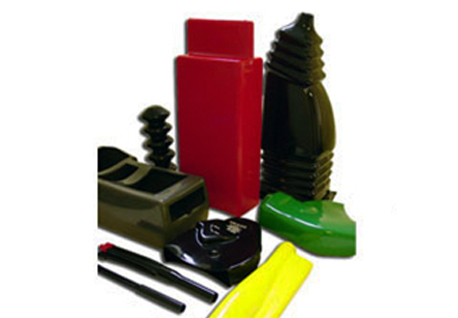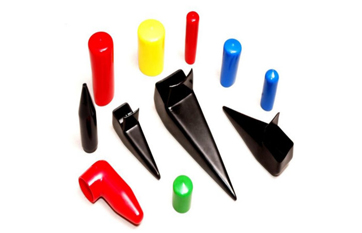 Prototypes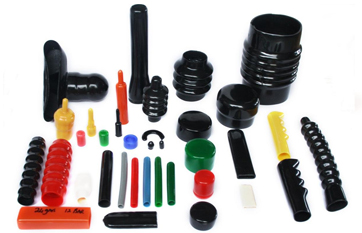 Dip Moulded PVC Prototypes Multicolor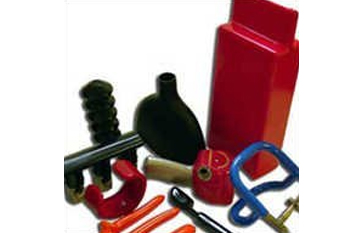 PVC Moulded Bellows Manufacture
Dip Moulded PVC Prototypes products are used in following industries