We are renowned as a custom bellows manufacturer in India for different industrial applications.
Our technical engineers are committed to serve the requirements of the clients by producing bellows basing on their specifications. The entire process is carried out with custom techniques starting from selecting the raw material to provide best protection for your equipment. Our moulded PVC bellows are highly resistant to ozone and UV rays. Dip moulded PVC bellows are widely used in:
Industries to protect the equipment from Moisture & Dirt.
Gear rods of automobile industries
Electrical Insulations
Diverse equipment for protection against corrosion.
Wide Range of PVC Dip Moulding Bellow
The dip moulded PVC bellows are widely used for protecting screws and shafts in machine tools. It has a flexible design and PVC moulded Bellows from Shraddha Products have carved a niche in the market. The advanced manufacturing techniques help in producing ultimate quality dip moulded PVC bellows including Process Molded Bellows, Black PVC Dip Moulded Flexible Bellows, Star Electrical Components, Sealing Bellows, Runfold Plastics compared to the traditional unreliable ones.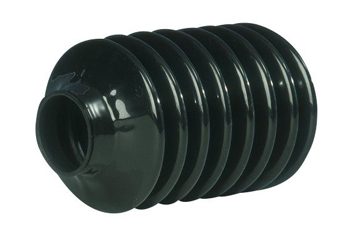 PVC Dip Moulding Bellow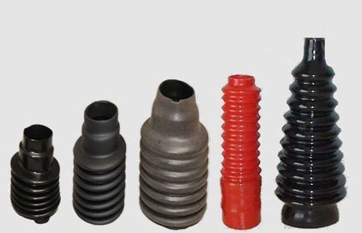 Bellows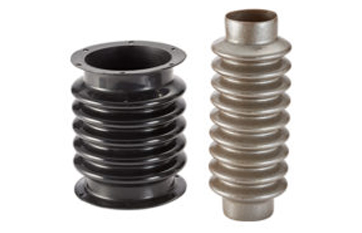 Dip-Moulding Process Molded Bellows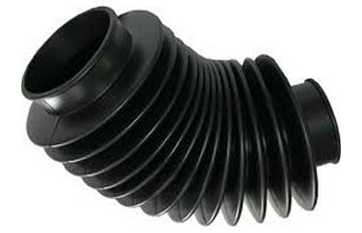 Black PVC Dip Moulded Flexible Bellows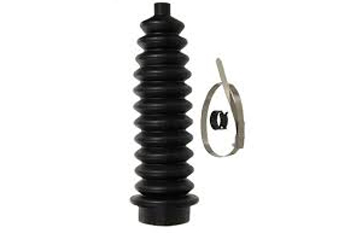 Star Electrical Components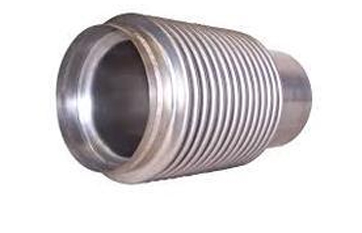 Flexible Bellows Manufacturer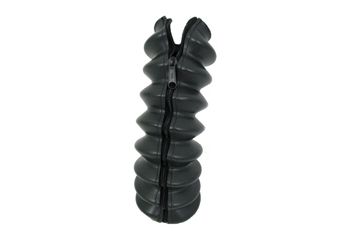 Sealing Bellows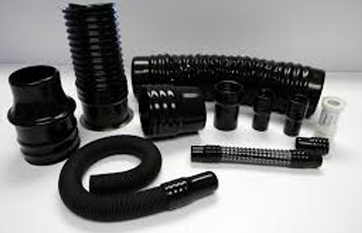 Runfold Plastics
Dip Moulded PVC Bellows products are used in following industries